Welcome to the new blog for M's Pub!!!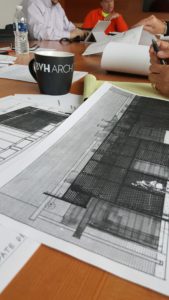 We are excited to share our progress, our stories, some recipes and anything new that may come along.  Please stay tuned for our exciting journey into reopening one of the best restaurants in Omaha, Nebraska!
As we progress, we will show some additional items on our menu as well as building our wine list.  We will be showcasing many local beers on tap.  Our creative cocktail menu will be underway shortly as well.
Stay up to date and check in often because there is plenty more to come from M's Pub!
Thanks Friends, see you soon!
M's Pub